Publicis Groupe increases stake in Brazil's Talent
Publicis Groupe continues to develop its portfolio after upping its stake in Brazilian agency Talent, and selling UK PR firm Freud Communications back to its founder.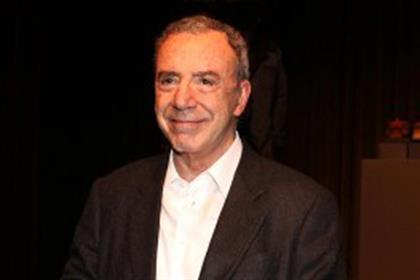 Julio Ribeiro: co-founder of Talent Group in Brazil
The group has increased its 49% stake in Talent to 60%, as part of its bid to boost its presence in high-growth markets.
The deal follows Publicis Groupe's initial acquisition of the Talent Group for 49% in September, after fending off competition from WPP to land the stake in the 260-strong group.
Talent Group's management team and founding partners Julio Ribeiro and Paula Zoega, will continue to lead the agency.
The Brazilian advertising agency provides services such as strategy, creative, media planning, digital communication, below-the-line, promotion, activation and mass-media communication. Clients include Semp Toshiba and Santander.
Publicis Groupe's Brazilian network includes Leo Burnett, Publicis Worldwide, Saatchi & Saatchi, VivaKi, and MSLGROUP.
Jean-Yves Naouri, chief operating officer of Publicis Groupe and executive chairman of Publicis Worldwide, said: "Brazil is one of the most promising markets in the world and Talent is one of the most accomplished agencies in Brazil. This partnership will fuel growth for both partners and signals Publicis Worldwide's continued intent to build strength in fast-moving Bric markets."
Separately, Publicis Groupe has sold its majority stake in UK public relations firm Freud Communications, to the agency's founder and chairman, Matthew Freud.
Publicis, which has owned the majority stake in the company since 2005, will continue to provide clients with a range of services in branding and PR services through its global PR network, MSLGROUP.
Marcadores: Publicis Groupe